$10 Bonus for New RusBid Customers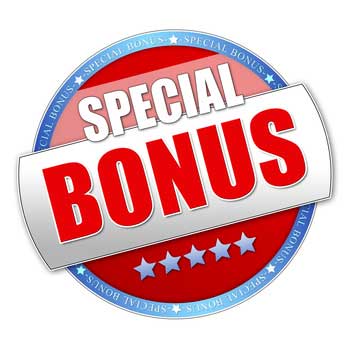 Make your first purchase and receive a $10 bonus.
The offer is valid for new customers who have signed up for RusBid but haven't made any transactions (purchases or shipments) yet.
To receive a bonus, enter the promo code NEW$10 when ordering the first purchase or shipment in your Personal Account (Control Panel → Add Purchase / Add Shipment → Additional terms and instructions).
The bonus will be credited to your account.
Check how we work. Make the first small purchase with us and we will return the commission fee as a bonus!